Produce locally, consume locally.
Driving a just energy transition together, through technology.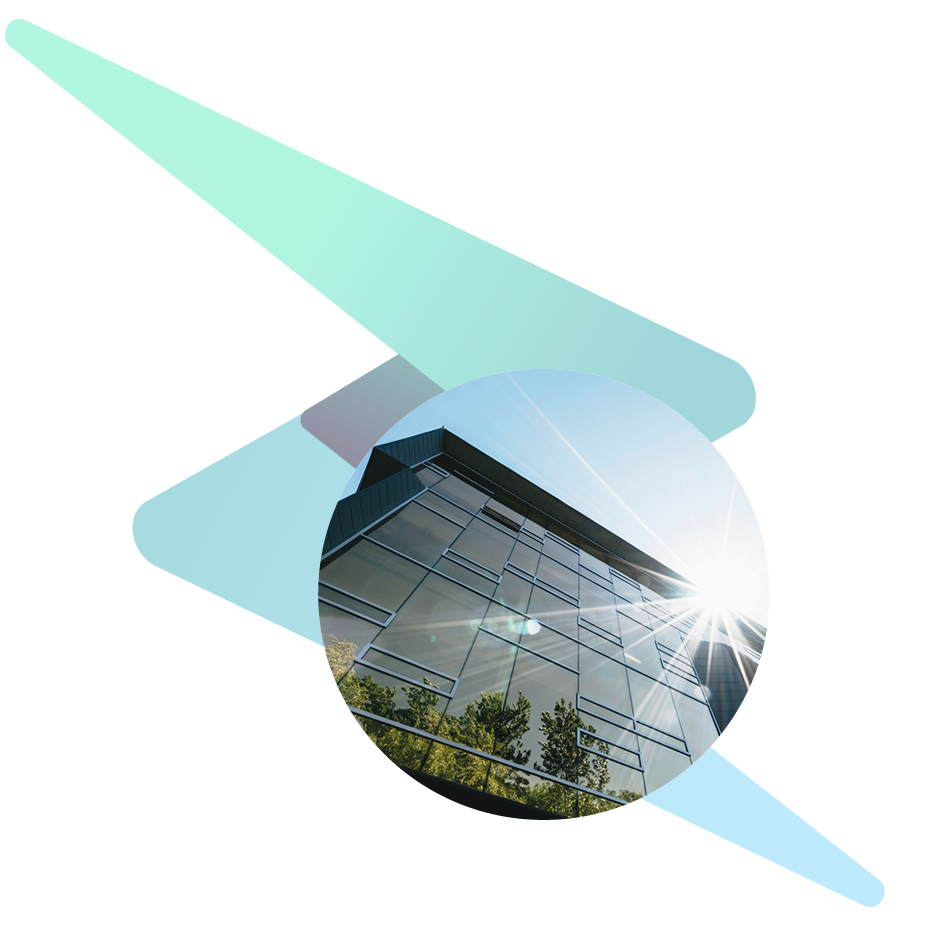 Mezzegra Green Energy presents an integrated and holistic approach to address the challenge of the energy transition and drive the disruption of the energy sector: Decarbonising, Decentralising, Digitising, Democratising.
A climate friendly way to power cities and communities, buildings and businesses, electric vehicles and micro mobility, for heating and cooling, for supplying industries and services, for storing and transporting electricity. Achieving this sector integration is what drives Mezzegra Green Energy and all of our partners.
Contribution to the Sustainable Development Goals (SDGs)
Sustainability is the ability to meet our needs in the present without compromising the ability of future generations to meet their own needs. Let's help build a fairer, more prosperous and sustainable world by 2030.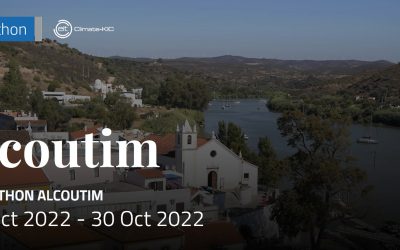 Mezzegra obtained a license to organize the Alcoutim Climathon, which will take place from the 28th to the 30th of October at the Global Climathon Weekend. The prizes for the winner are: participation in the Climathon Awards, Pitch in Mezzegra Green Campus and Pitch...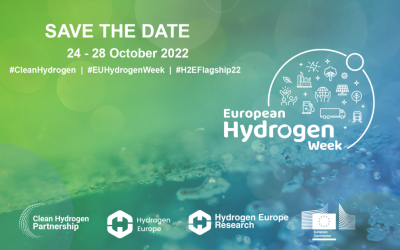 Event will discuss the opportunities associated with the production and use of hydrogen and hydrogen-based fuels in different sectors of the economy by Sul Informação - 19 de Outubro de 2022 - 16:28 The company Mezzegra Green Energy, based in the Algarve, will...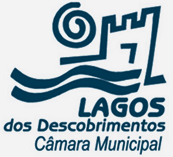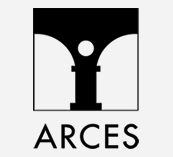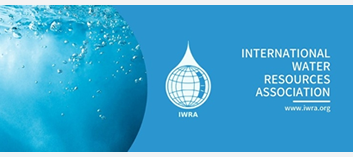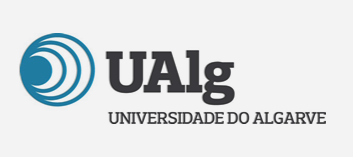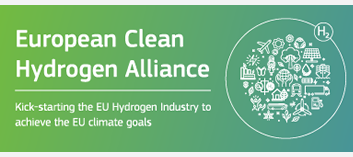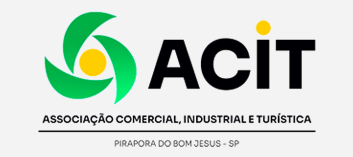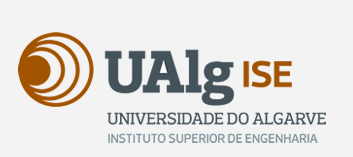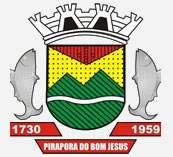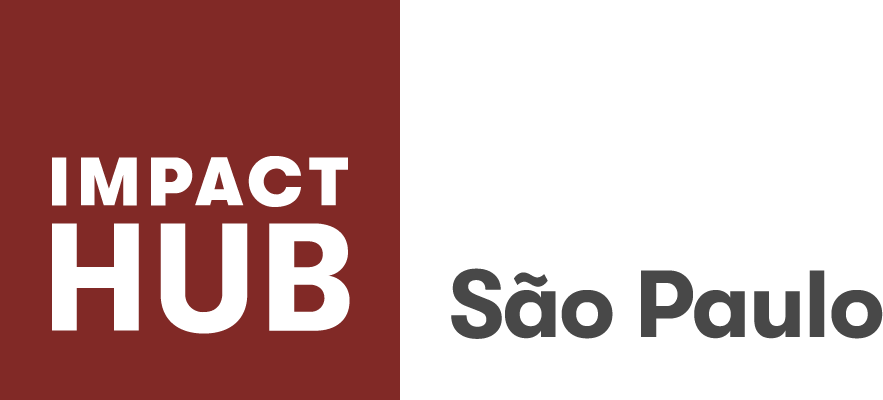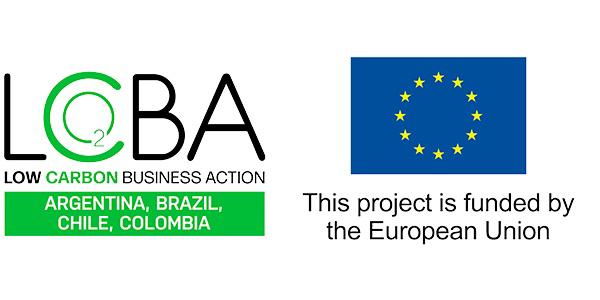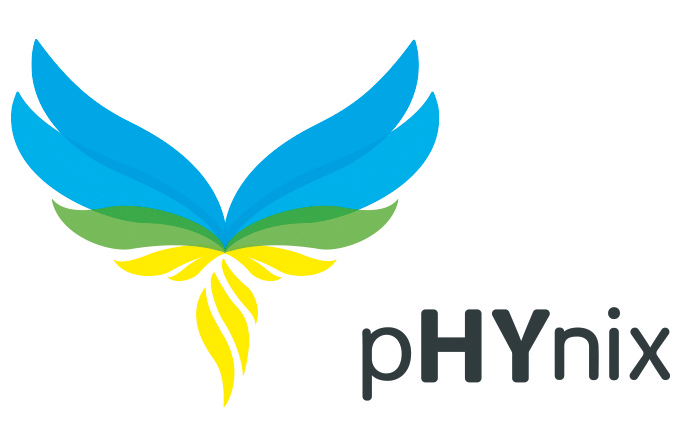 Head Office:
Rua João de Deus, nº51
8150-152 São Brás de Alportel, Faro
Phone:
+351 289 845 824 (call to national fixed network)