"The massive innovation effort needed to deliver "energy miracles," breakthroughs that will make zero-carbon energy generation possible. There are many promising approaches which we need to continue pursuing aggressively: CCS, Nuclear, Wind, Solar PV and Solar Thermal – but they all have challenges that must be addressed. And the only way to get there is through innovation."
Bill Gates, Philanthropist. And Co Founder of Microsoft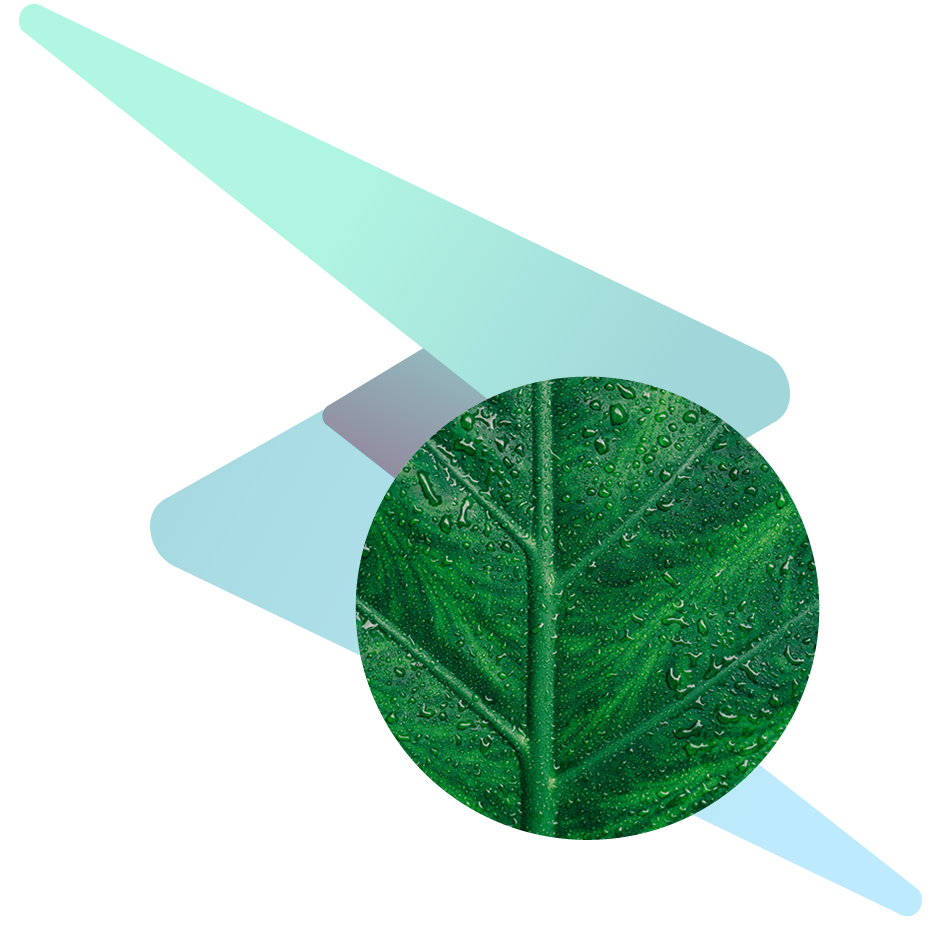 Mezzegra Green Energy are a renewable energy startup company developing decentralized energy solutions for industries, commercial areas, large buildings, municipalities, and communities who are facing three main challenges: costs, security of supply and CO₂ reduction.
With the help of local distributed energy solutions, it's possible to turn these challenges into long-term calculable variables – across all businesses and industrial sectors.
The solutions utilize an optimized mix of distributed energy resources (DER) such as renewable energy, combined heating and power stations, hydrogen, and storage systems, supported by AI and IoT energy management and decentralized smart energy systems (DSES).
It integrates four key components:

Integration of the Research and Development system, developing decarbonisation solutions for solar / wind / H₂ cities, as well as decentralised energy production / storage / distribution solutions.

Engineering, Procurement Management, Construction and Maintenance of an optimised mix of distributed energy resources (DER), renewable energy production, combined heat and power, hydrogen production, storage systems, energy management systems.

Online Information and Invoicing Platform for subscribers, customers, for prospecting and joining new customers, communication with stakeholders, shareholders and investors.

A large Community of Stakeholders interested in renewable energy / climate change / decarbonisation of cities / environment / alternative energy / H₂ / alternative locomotion / content on new technology development / sustainable investments.
   Providing clean, affordable and secure energy.
   Mobilising industry for a clean and circular economy.
   Accelerating the shift towards smart and sustainable mobility.
   Mobilising research and fostering innovation, activating education and training.
   Building and renovating with efficient use of resources and energy.
It presents an integrated and holistic approach, to address the challenge of energy transition and drive disruption in the energy sector:
Decarbonising, Decentralising, Digitalising, Democratising.
A sustainable way for the climate, to produce transport and supply energy, for cities and communities, buildings and businesses, electric vehicles and micro mobility, for heating and cooling, to supply industries and services, to store and transport electricity.
Achieving this sectoral integration is what drives Mezzegra Green Energy and all our partners. They are sustainable companies, service providers, grid operators, prosumers and consumers, researchers, mayors of municipalities and institutions they work for.
They are all essential in creating an international network of small and medium-sized cities across the European Union and Latin America.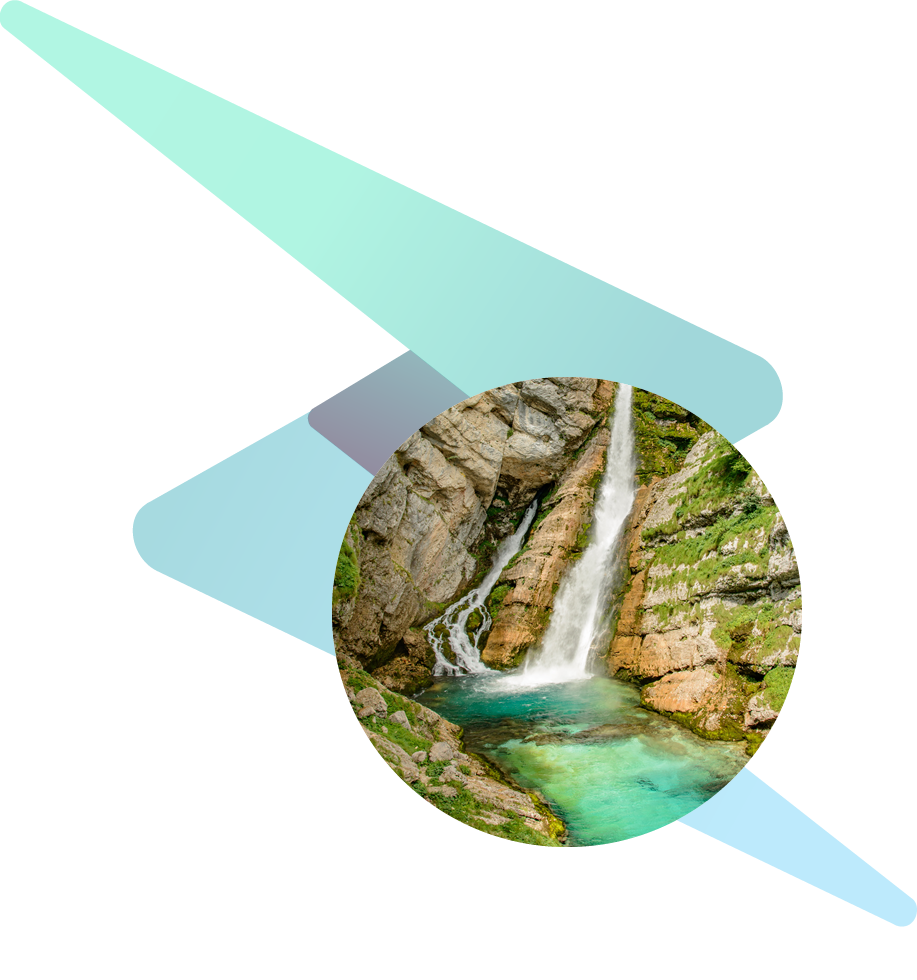 Launch of Master City and Campus of Mezzegra Green Energy – Utility Network.
Initial Stage of Mezzegra Green Energy – Utility Network in 30 Cities and 40 MW.
Expansion of Mezzegra Green Energy – Utility Network in 300 Cities and 300 MW.
Consolidation of Mezzegra Green Energy – Utility Network and 1 GW.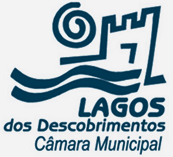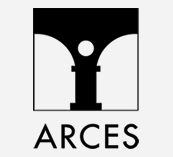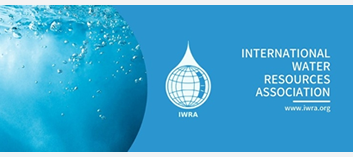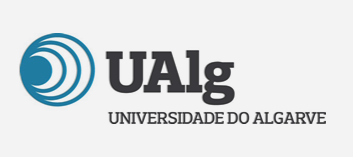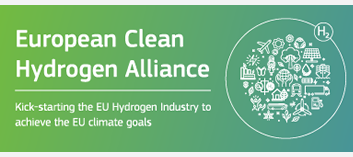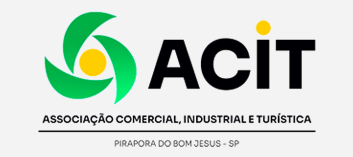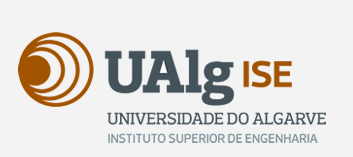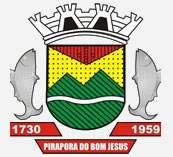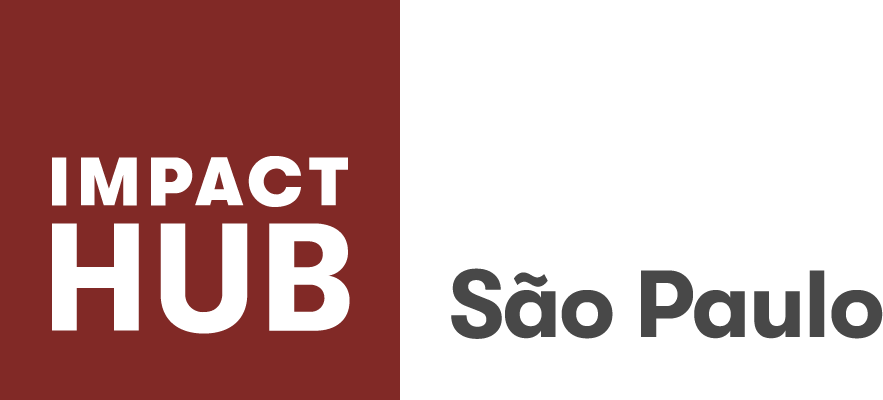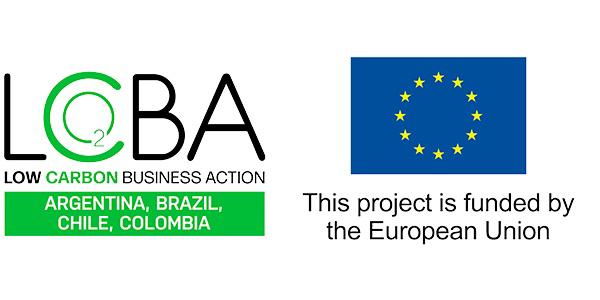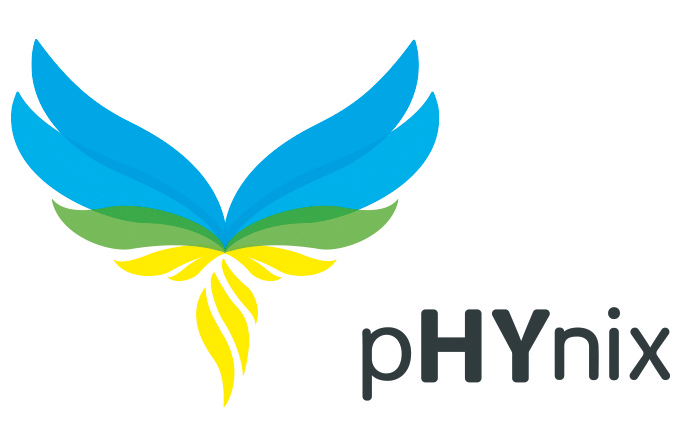 Head Office:
Rua João de Deus, nº51
8150-152 São Brás de Alportel, Faro
Phone:
+351 289 845 824 (call to national fixed network)