Science is essential for a sustainable world.
We develop solutions for sustainable future.
CAMPUS – MEZZEGRA GREEN ENERGY is located in Alcoutim, it is a development and interface center for all companies and institutions that have innovative and disruptive projects, with an impact on decarbonization, climate transition and energy transition, sustainability and in the efficient use of resources, in the circular economy and in digitization.
CAMPUS – MEZZEGRA GREEN ENERGY aims to contribute to bringing the scientific community closer to companies, to strengthening the innovation ecosystem, since they result from cooperation between several partners with complementary skills and actions at international, national and regional levels, it adds a extensive network of universities, scientific institutions, municipalities, companies, non-profit associations and other global partners.
Climate Solutions Accelerator. Nature based solutions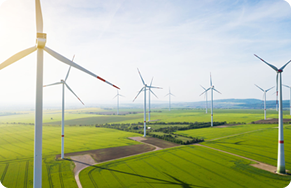 Climate change poses one of the most serious threats to humanity, with potentially devastating effects on people, the environment and the economy. Resilience is one of the main levers to face climate-related challenges.
CAMPUS – MEZZEGRA GREEN ENERGY will consist of an innovation ecosystem, based on sharing knowledge, research and development, which the collaboration and involvement of strategic partners in the construction of the best solutions, both technological and social, and in terms of business models, to create the energy communities of the future, as well as to strengthen and empower the end user as an active agent of the energy system, with a view to creating new markets – local energy markets.
Climate change: making people and ecosystems resilient is key
Facing climate change is the main challenge of the 21st century. It is also an opportunity to re-imagine a better world. Climate solutions require strong global collaboration and creative local action.
Mezzegra Green Energy envisions a shift in the role that nature and communities play in addressing the climate crisis. Strategies that mitigate climate emissions from land use will also conserve biodiversity, restore critical landscapes and safeguard ecosystem services.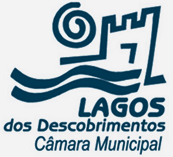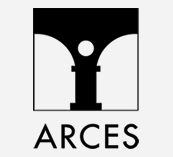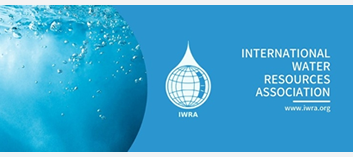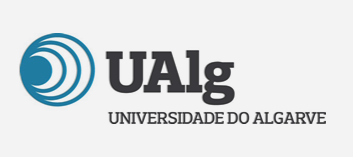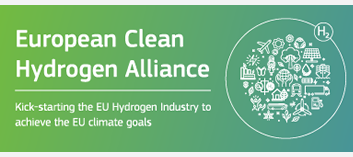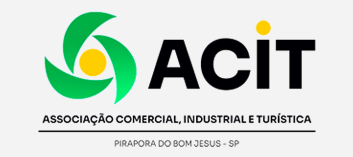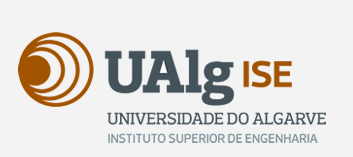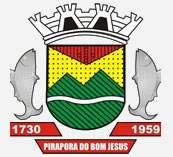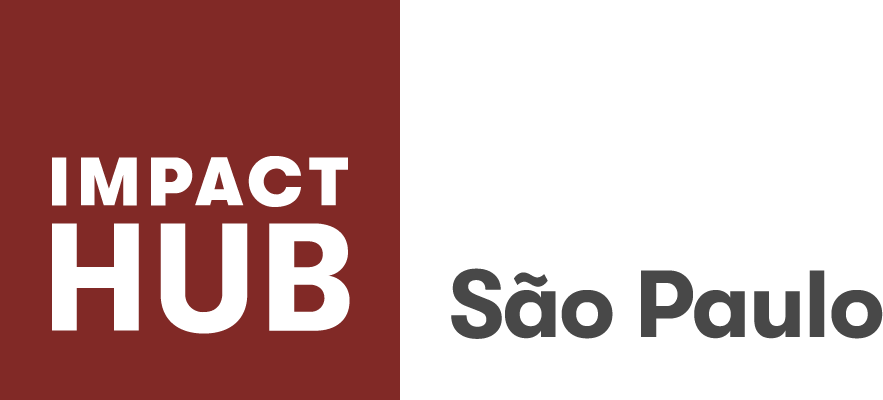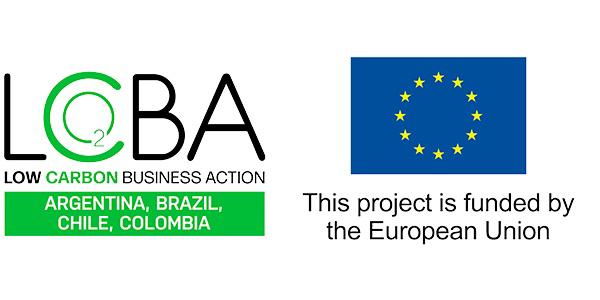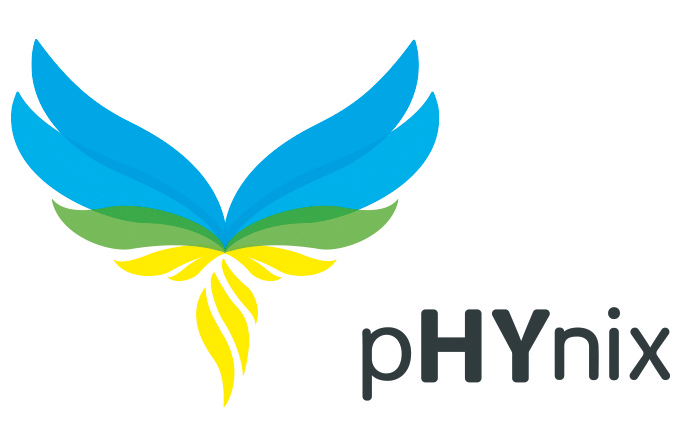 Head Office:
Rua João de Deus, nº51
8150-152 São Brás de Alportel, Faro
Phone:
+351 289 845 824 (call to national fixed network)