Decarbonisation of the energy sector requires urgent action on a global scale, and while a global energy transition is underway, further action is needed to reduce carbon emissions and mitigate the effects of climate change. Renewable energy and energy efficiency measures can potentially achieve 90% of the required carbon reductions. We must rapidly increase the transition to renewable energy if we are to avert climate catastrophe.
Francesco La Camera, IRENA Director-General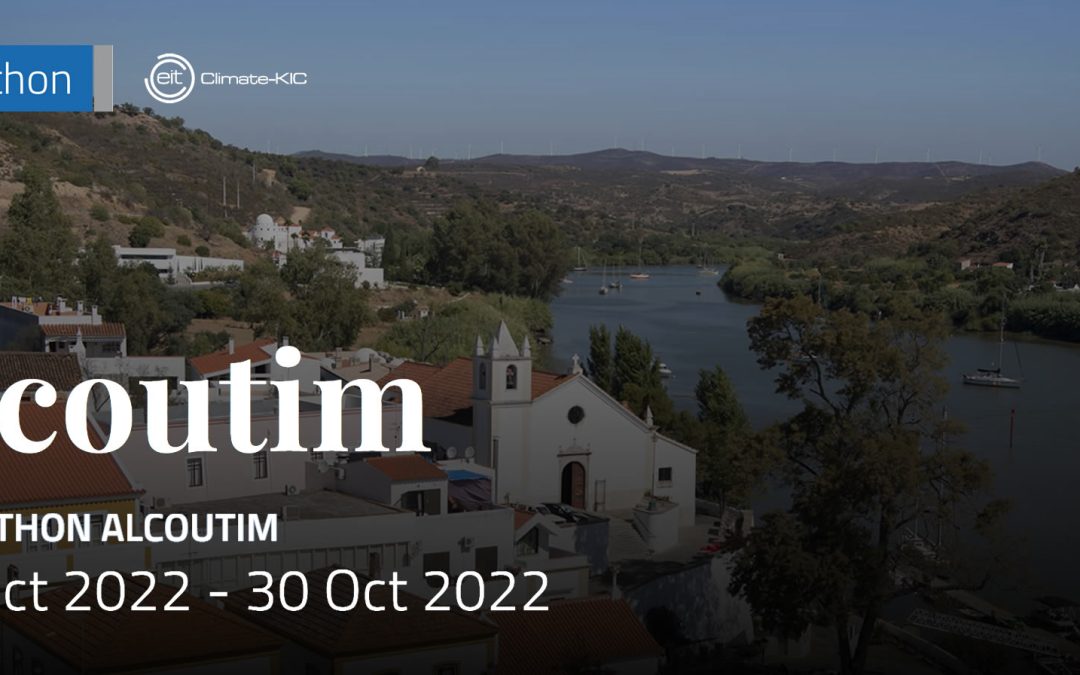 Mezzegra obtained a license to organize the Alcoutim Climathon, which will take place from the 28th to the 30th of October at the Global Climathon Weekend. The prizes for the winner are: participation in the Climathon Awards, Pitch in Mezzegra Green Campus and Pitch...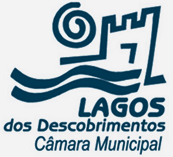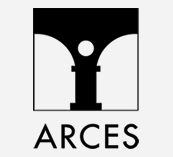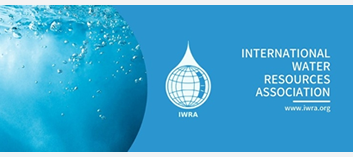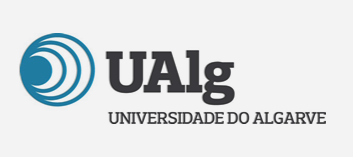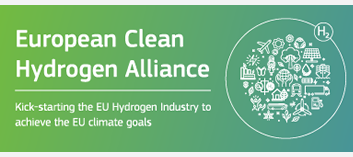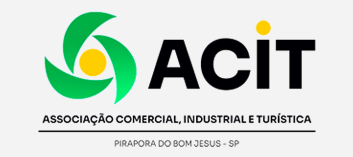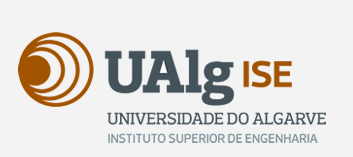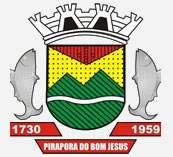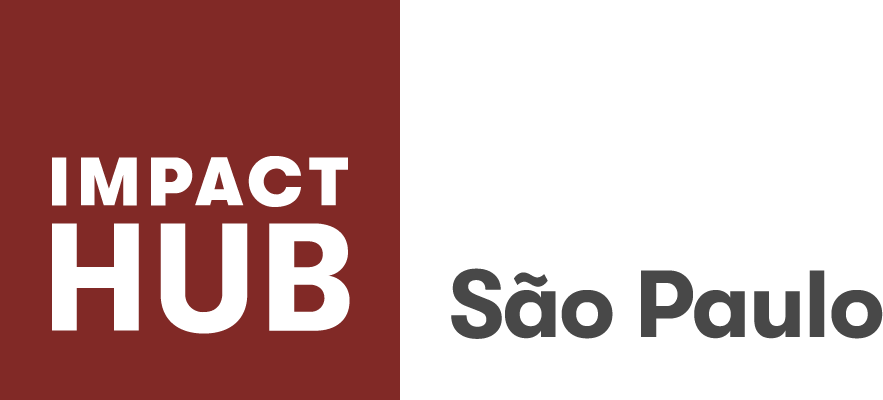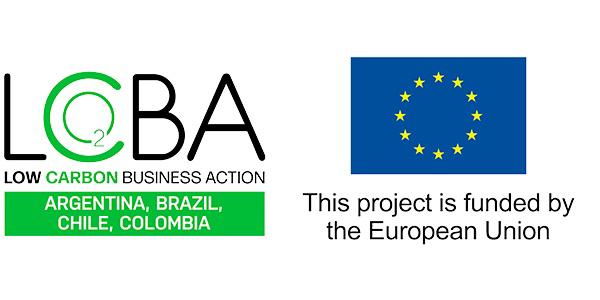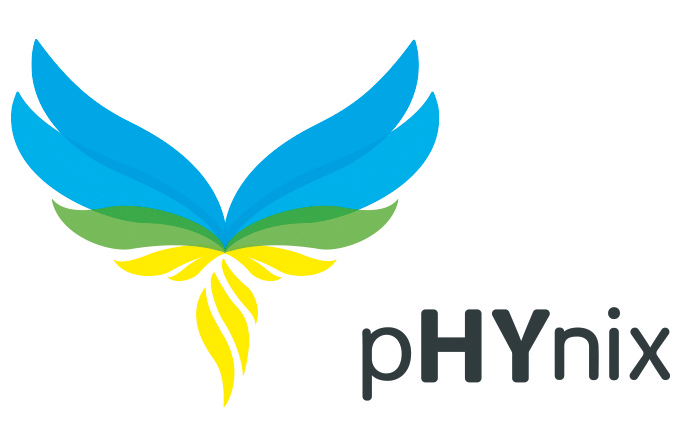 Head Office:
Rua João de Deus, nº51
8150-152 São Brás de Alportel, Faro
Phone:
+351 289 845 824 (call to national fixed network)