Decarbonisation of the energy sector requires urgent action on a global scale, and while a global energy transition is underway, further action is needed to reduce carbon emissions and mitigate the effects of climate change. Renewable energy and energy efficiency measures can potentially achieve 90% of the required carbon reductions. We must rapidly increase the transition to renewable energy if we are to avert climate catastrophe.
Francesco La Camera, IRENA Director-General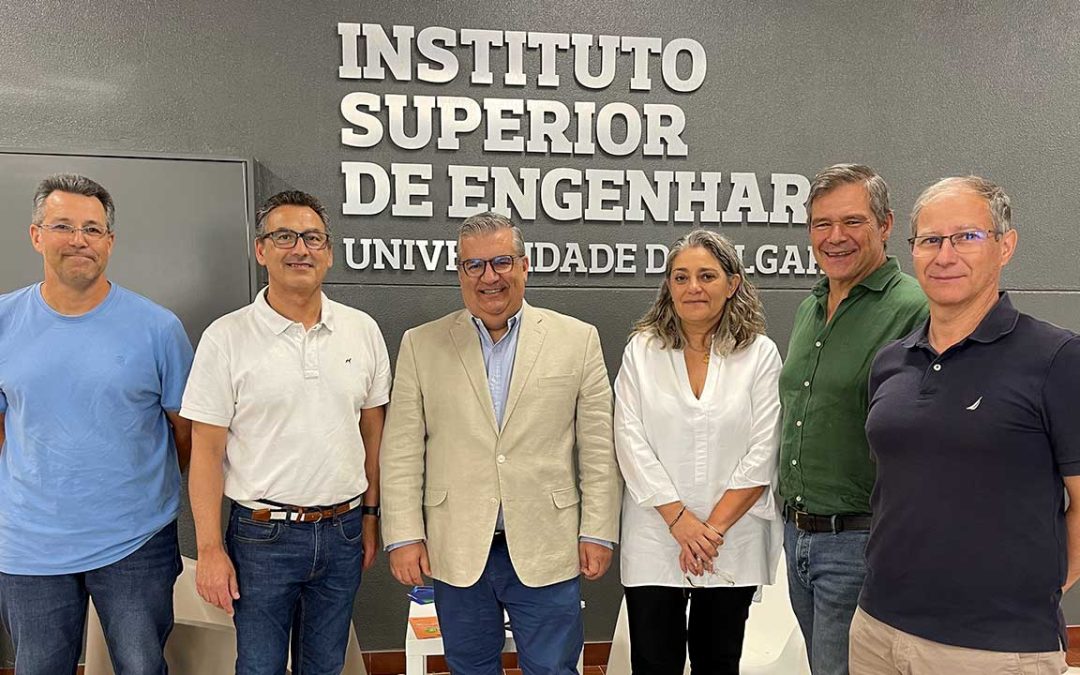 by barlavento - 30 june 2022 - 16:26 The Higher Institute of Engineering of the University of Algarve (UAlg) and the company Mezzegra Green Energy have signed a collaboration agreement for the promotion of R&D and training. The Higher Institute of Engineering...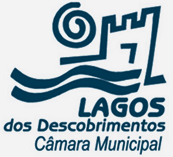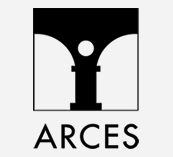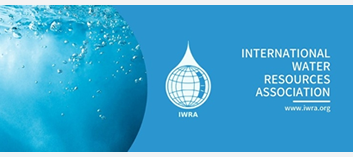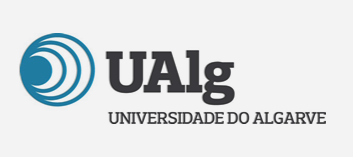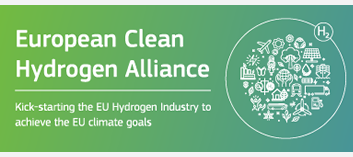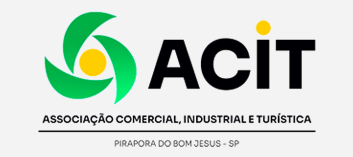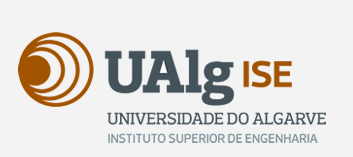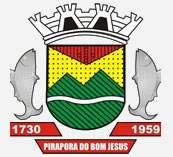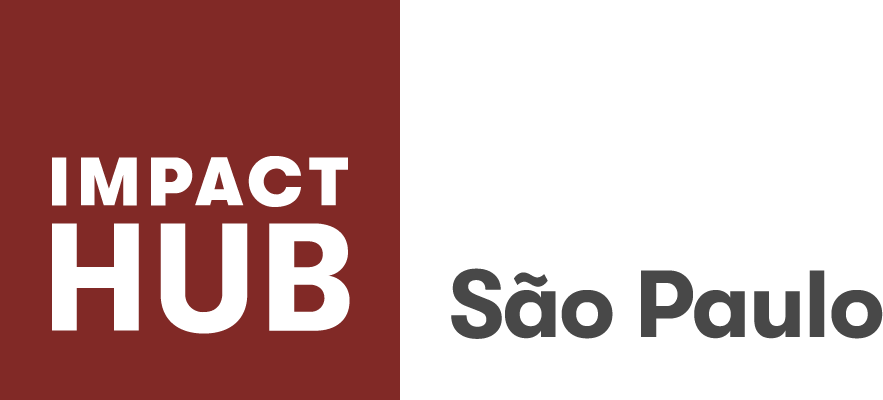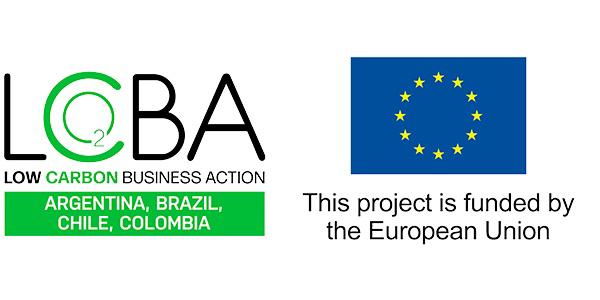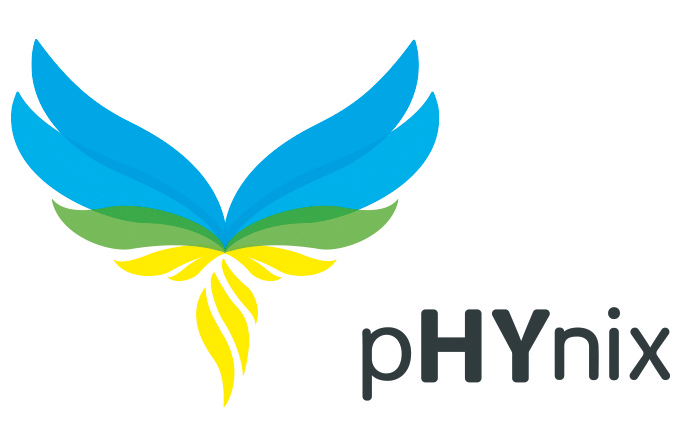 Head Office:
Rua João de Deus, nº51
8150-152 São Brás de Alportel, Faro
Phone:
+351 289 845 824 (call to national fixed network)