Is it possible, under a strong green environment commitment - based on leading R&D, company and partners skils with the right targeted communication - to perform an international Energy Market Offer?
Email bellow and stay on the loop.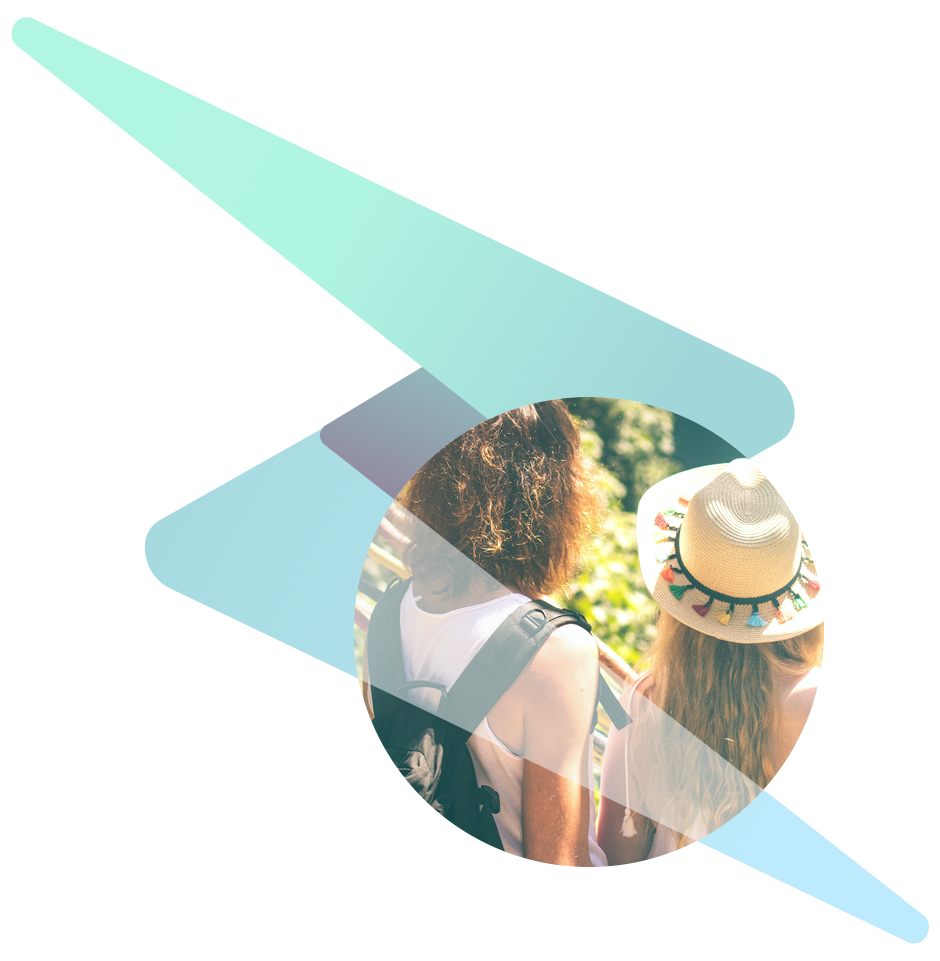 So we've asked ourselves 3 central questions:

Is it possible under a strong green environmental  commitment, based on R&D, internal company skills and the right targeted communication to perform a suitable ENERGY market offer?

Is it possible to accelerate the smart energy market by matching operational costs reduction and a better natural resources use aligned with Universal sustainable goals?

And also according to EUROPEAN GREEN DEAL and DECARBONIZE EU guidelines?
Yes it is possible!
And here it is how we will execute it:
We are investing on a team with high R & D skills, we have set up the production plant for scalable production, we are creating a specialized and motivated sales team, which responds adequately to the needs of the energy market.
We have a network of tested partners and suppliers , for a fast construction of Mezzegra Green Energy plants EU network
Licensing and start the Installation of MasterCity  MEZZEGRA GREEN ENERGY, EU. Launch "Green Energy Cities EU" Network Construction.
Network of 21 small plants of "MEZZEGRA GREEN ENERGY – ALPHA CITIES" model +  8 plants "MEZZEGRA GREEN ENERGY – DELTA CITIES"  in 21 EU countries
Green energy production and energy sale on 21 plants of MEZZEGRA GREEN ENERGY ALPHA CITIES model +  282 small scale MEZZEGRA GREEN ENERGY DELTA CITIES

Head Office:
Rua João de Deus, nº51
8150-152 São Brás de Alportel, Faro
Phone:
+351 289 845 824 (national landline call)