Small gestures Big changes.
The experience and passion of our team and partners we are working with to develop the innovations needed for the energy of the future.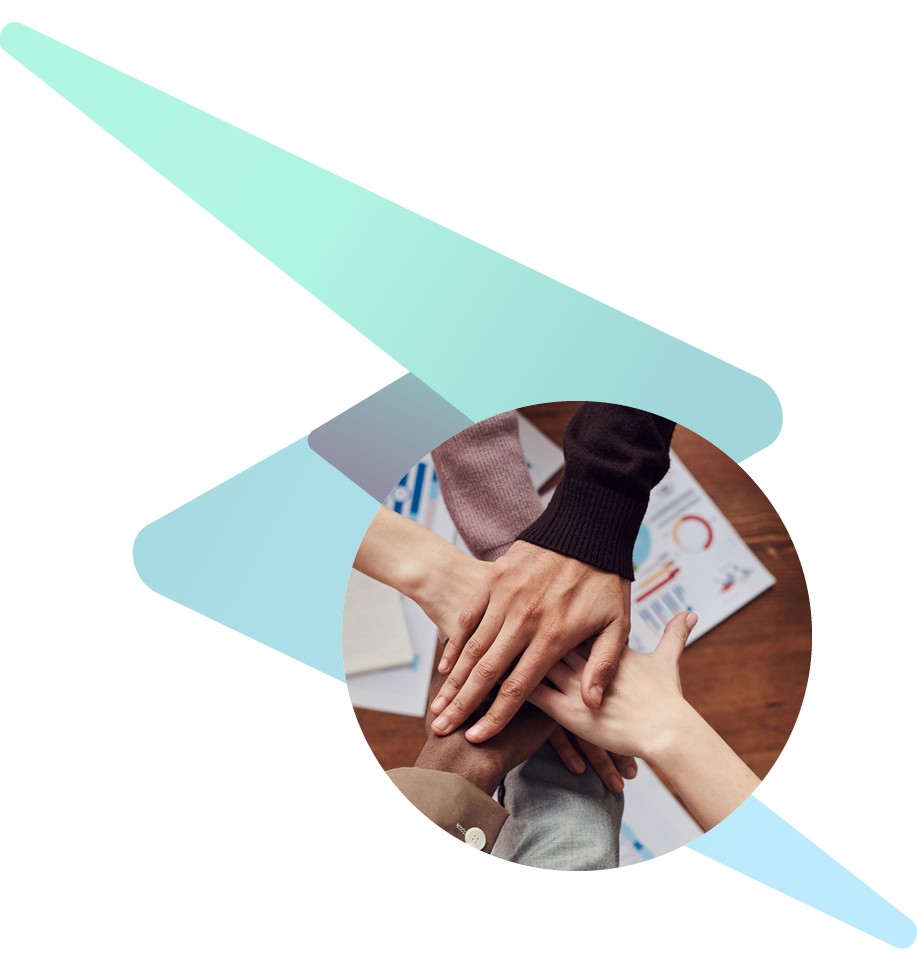 We are a multidisciplinary team of people working in Europe and Latin America, a Master City in the Municipality of Lagos and R&D Campus in the Municipality of Alcoutim in Portugal, both in the south of Portugal.
We are aware of the need of the market for zero carbon solutions and green energy utility solutions linked to local renewable energies communities.
Simultaneously, there is the need for better management of natural resources, competitive operational costs to deliver affordable energy prices to consumers, SME and energy intensive industries specially at peripheral and coastal cities.
Paulo Bernardo
CEO and Busines Development EU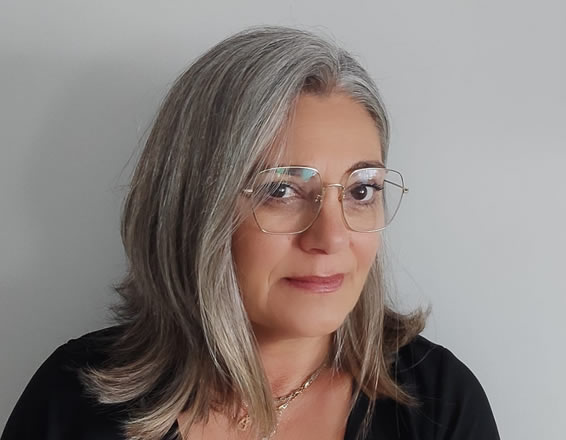 Anabela Cordeiro
VP CTO and R&D
Francisco Maciel
VP Chief Sustainability Office and Business Development LATAM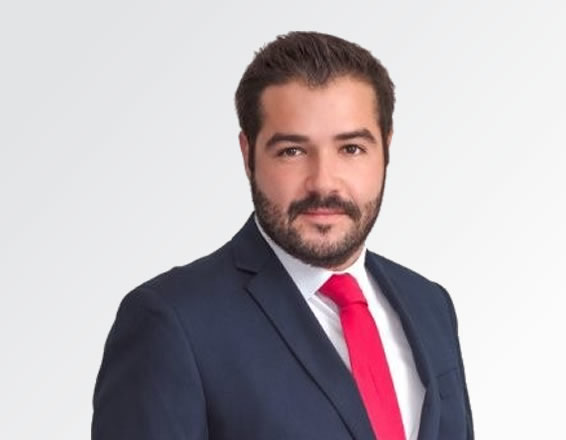 Rui Gago
VP Chief Finance Office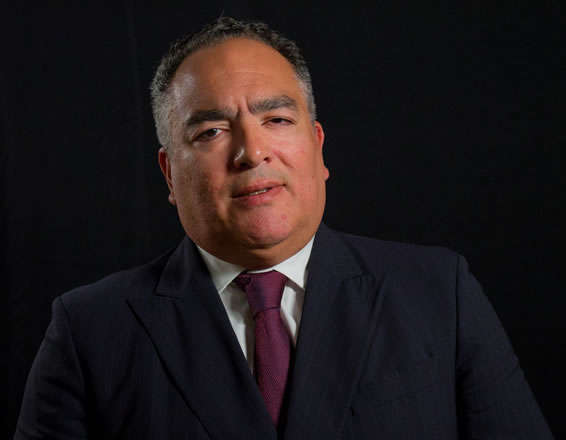 Sebastião Carneiro
VP Legal and Instituitional Relations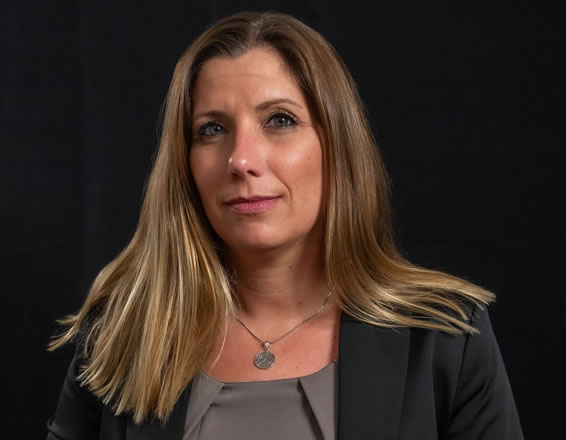 Vanessa Nascimento
VP Chief Information Office and Project Manager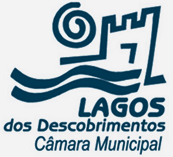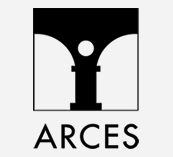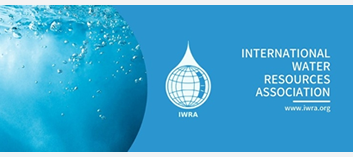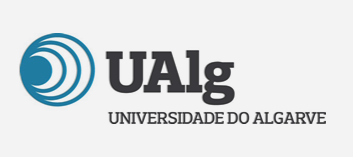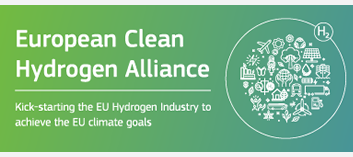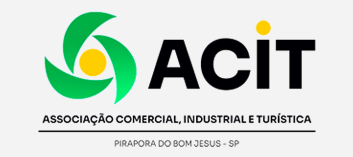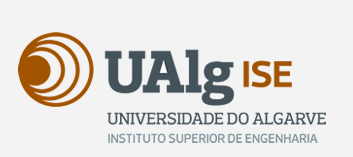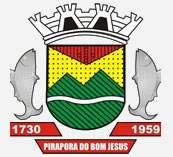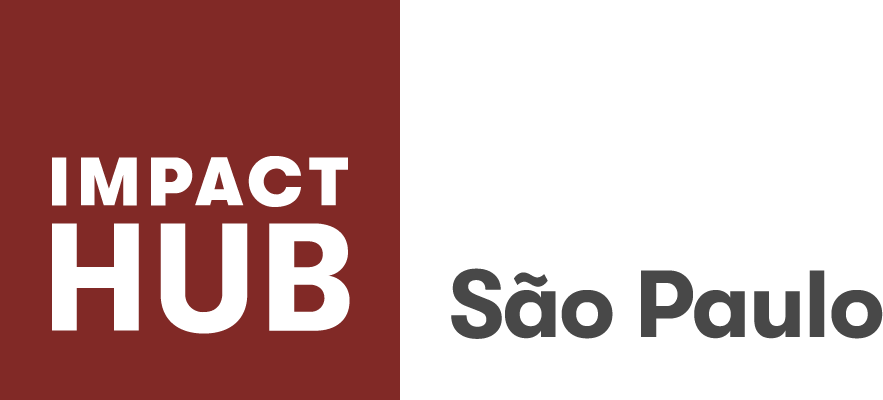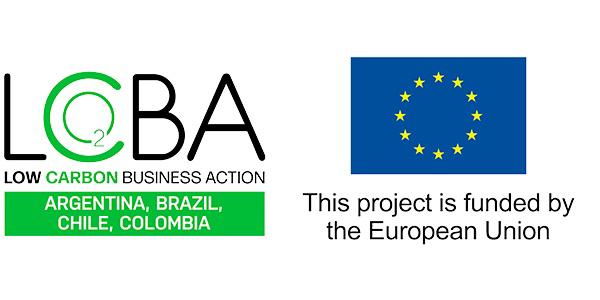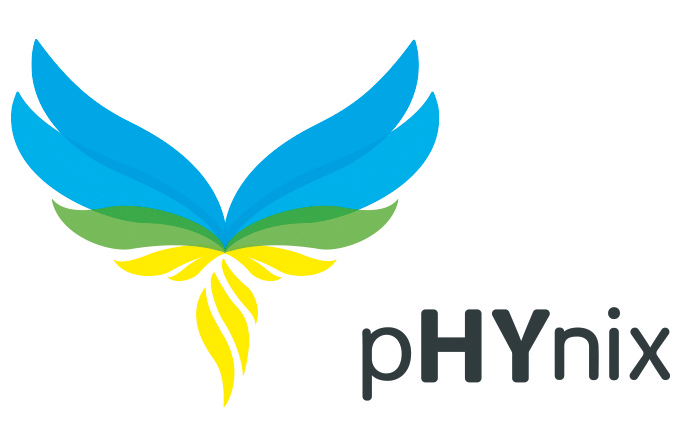 Head Office:
Rua João de Deus, nº51
8150-152 São Brás de Alportel, Faro
Phone:
+351 289 845 824 (call to national fixed network)